Relax, unwind and channel the revitalizing energy of this amazing place through your body, mind and soul. 
OVERVIEW
Curated wellness services, best enjoyed in the comfort of your room or suite, whenever you feel like it. Ask our concierge for a soothing Balinese massage to help you unwind and calm your senses after a day at the beach, or for exquisite beauty treatments upon request, the perfect complement for an outing in Mykonos, a special event or more.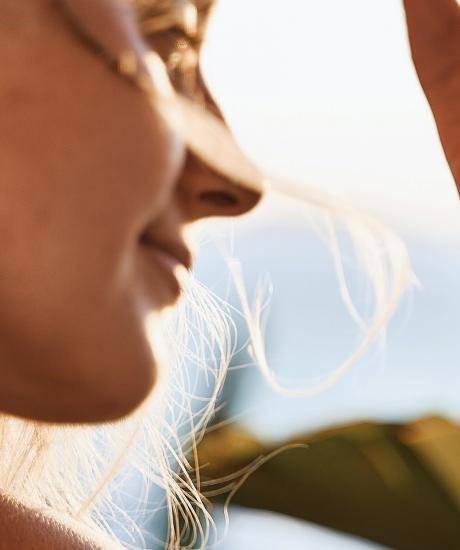 Rebalance mind, body and soul immersed in the relaxing atmosphere of UBUD Mykonos the Balinese way. Indulgent and utterly rejuvenating, this is exactly what your body needs to feel totally refreshed after a day at the beach or by the pool. Just relax, and let the healing powers of a soothing massage relieve your tension for a relaxing sensory experience.