From the Balinese jungle to the Aegean waves lapping on the soft sand of Mykonos, our love for travel and the beauty our world so generously offers brought to life a sanctuary for all wanderers.
OVERVIEW
It all started with the proprietors' love for travel. Their journeys led them to the ends of the world, and one of the places that truly captured their hearts was Ubud, Bali. Combined with their undying love for their homeland, the vibrant Mykonos, they envisioned a hospitality venture that married their two beloved destinations in one exquisite holiday experience. Thus, Ubud Mykonos was born, a lavish hotel that combines the best of both destinations in a summery heaven of tranquillity, relaxation and beauty, where Balinese and Mykonian elements blend in harmony, creating an entirely new and exciting experience.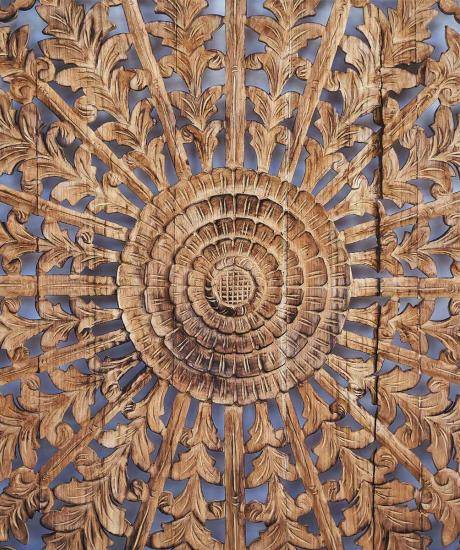 Ubud Mykonos is a hub for wanderers. Those who love to travel, those who seek the unexpected and crave for the pure pleasures in life find in Ubud Mykonos a place to rest, to unwind and reset. This is the place where your mind can be at peace, where the restless sea soothes and relaxes your being and where verdant opulence balances out the wilderness and appeases your soul.