Famous for its cosmopolitan atmosphere and exhilarating nightlife, Mykonos is the epicentre of night-time entertainment throughout the Aegean Sea.
OVERVIEW
Mykonian nightlife is a synonym for extravagant dinners, opulent parties, vigorous music and dancing at any chance. In fact, nights out in Mykonos are a ritual that no fun-loving party goer should miss out on a chance to try. It all starts early in the evening, as sunset-time approaches. Making yourself comfortable at the perfect viewing spot with a luscious cocktail at hand marks the beginning of a beautiful evening in Mykonos. What follows is an endless choice of international or local cuisine in dreamy restaurants all around the Chora or Mykonos' villages, where one can enjoy delightful dinners in sophisticated island surroundings.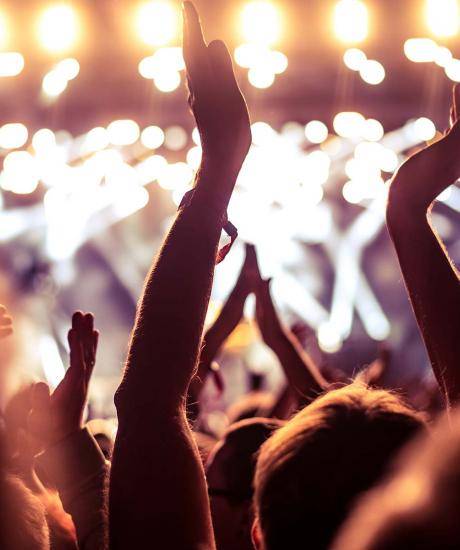 Then, it's up to you to choose the style of entertainment you best enjoy, or even better, explore the amazing night-time scene of Mykonos; one thing is for sure, your choices are limitless! And after all else stops, the party in Mykonos goes on as the fun never stops before the sun rises, and sometimes long after that! Nightlife in Mykonos is something you can't fully fathom before experiencing it first hand; then, you'll be entranced for a lifetime to come!